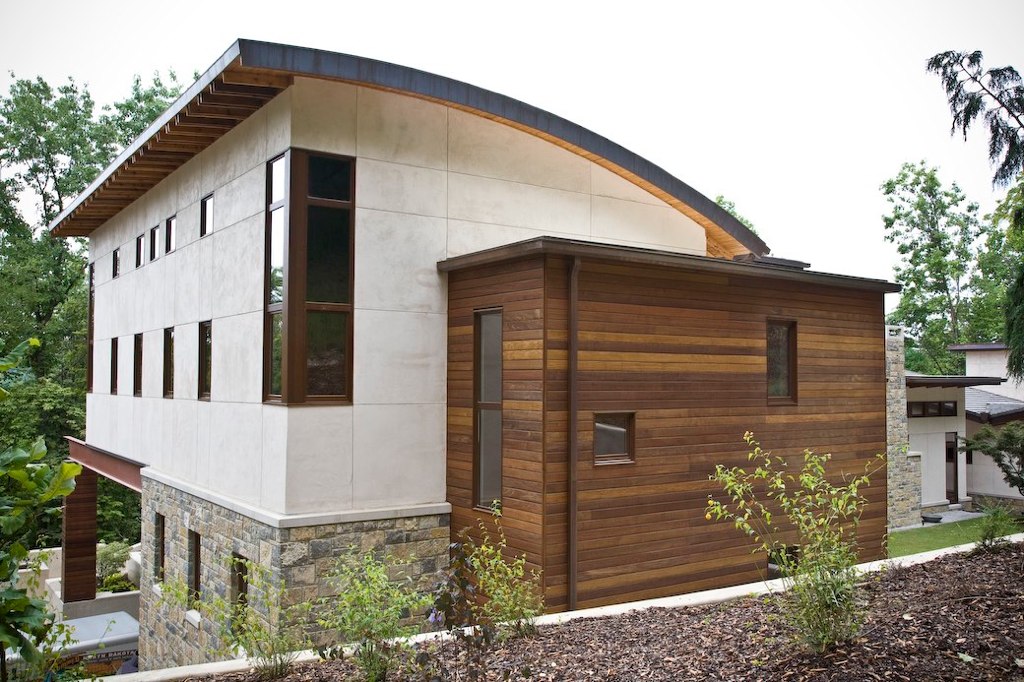 A FEW WORDS ABOUT US
Groove Construction Inc. is an established framing and trim subcontractor with more than 25 years of experience working on some of the finest homes and commercial buildings in Middle Tennessee. The company's skilled professionals regularly exceed the expectations of discerning homeowners and respected business people by doing things the right way the first time.
Groove works closely with clients during every stage of a construction project to deliver beautiful, well-built homes and cutting-edge commercial buildings using the latest technology to produce virtually any type of architectural design.
Visit the Projects page to see work examples or call 615-292-1444 to learn more about Groove's proven expertise in framing and trim projects of all sizes.
OUR TEAM
Greg Duvall founded Groove Construction in 1995 with the single-minded goal of producing top-flight homes and commercial structures for clients in Nashville and throughout Middle Tennessee.
Driven by a focus on quality, Greg scoured the state to find and hire experienced project managers and highly skilled craftsmen with proven track records. At the same time, he developed successful working relationships with some of the most preferred architects and structural engineers in the industry.
In the years since, Greg has earned the reputation as an established leader in the Tennessee construction community.
Greg lives in Nashville with his wife and their three children.
David Crofford
Vice President
David Crofford is a Nashville native who joined Groove Construction in 2010 with more than 35 years of experience in the construction industry. David worked on the supply side and with a General Contractor prior to joining the company. His attention to detail, management of tough schedules, knowledge of value-engineering processes, and ability to handle complex logistical issues have helped put Groove at the top of the list for the area's leading general contractors.
In addition to managing business development efforts, David is the Director of Safety for Groove and he also serves clients as a start-to-finish commercial project manager.
Backed by OSHA training, David plays a key role in developing safety programs that safeguard company employees and ensure regulatory compliance in the rapidly changing world of construction safety. His ability to manage projects with rigorist safety protocols has firmly established Groove as a leader for framing and trim work in the Tennessee construction market.
David's long history of successful projects includes the construction of nine new fire stations in middle Tennessee; multiple assisted living projects; dormitories at the University of the South in Sewanee, Vanderbilt University's Kissam Center, Welch College, The Webb School and Lipscomb College; Beretta headquarters; Thompson Hotel; and Bridgestone Americas headquarters. David recently led a team in the construction of 10 new buildings at the Nashville Zoo that have earned multiple awards
Caleb Simpson
Project Manager
Caleb joined Groove Communications in 2017 after managing several locations of a thriving local fitness business for years. In addition to his commitment to excellent customer service, he also provides extensive experience in inventory and supply management, on-site logistics, training and maintaining operational budgets. A Nashville native, he attended Samford University in Birmingham, Alabama, where he focused on business.
Robert Brownlee
Project Manager/Estimator
Robert was born and raised in Nashville, where he's worked as a project manager, estimator and construction superintendent for nearly 20 years. His experience includes work in commercial and residential construction, custom millwork companies, and equipment manufacturers. He studied business management at Lipscomb University and construction management at Middle Tennessee State University after graduating from Lipscomb High School.